I believe we Indians are overtly emotional and a tad too harsh on our Cricket team that lost the Lords test. Cynics say, India would have been bowled out a third time if England had enforced a follow on again, allowing them to start the third test with a sizeable first innings lead before the toss. Keeping aside such malicious thoughts, we must find solutions to our overseas batting woes. Here are 11 Solutions that can help India to win overseas tests.
1. "Grass is for cows" believed Ivan Lendle and Mats Wilander. Cow is holy mother for Indians. How can we allow people to run over grassy pitches ? Isn't that an insult to our Mother's food ? Henceforth no grass should be allowed on any pitches.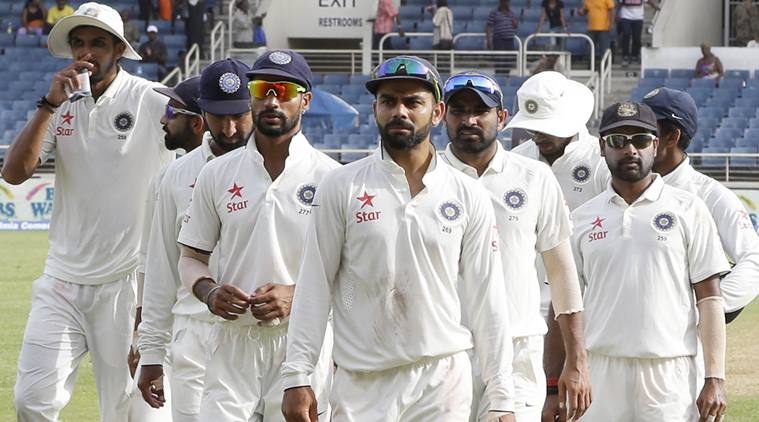 2. BCCI must force ICC to amend test rules and bring field restrictions in tests. The slips should be placed outside the 30 yard circle during the first 35 overs with new ball.
3. Any bowler who bowls above 130kmph consistently with significant swing must be reported for intimidating the batsmen. If they don't bowl at least 2 bad balls every over like Indians do, they should be disqualified for intimidation.
4. 140kmph and faster bowling can be injurious to batsmen. Hence such bowlers should be denied Visas.
5. The Kohli - Pujara running between wickets offers radiation hazard. BCCI should evict the fielders from the ground when Pujara and Kohli are batting together. Only a wicket keeper outside the 30 yard circle and the bowler can be allowed. The fielding captain can sit outside the boundary rope.